Today's the day: Arriving from Arkansas is available now! You can get the ebook on Amazon for $0.99 for a limited time (regular price $4.99), or read it for FREE in Kindle Unlimited!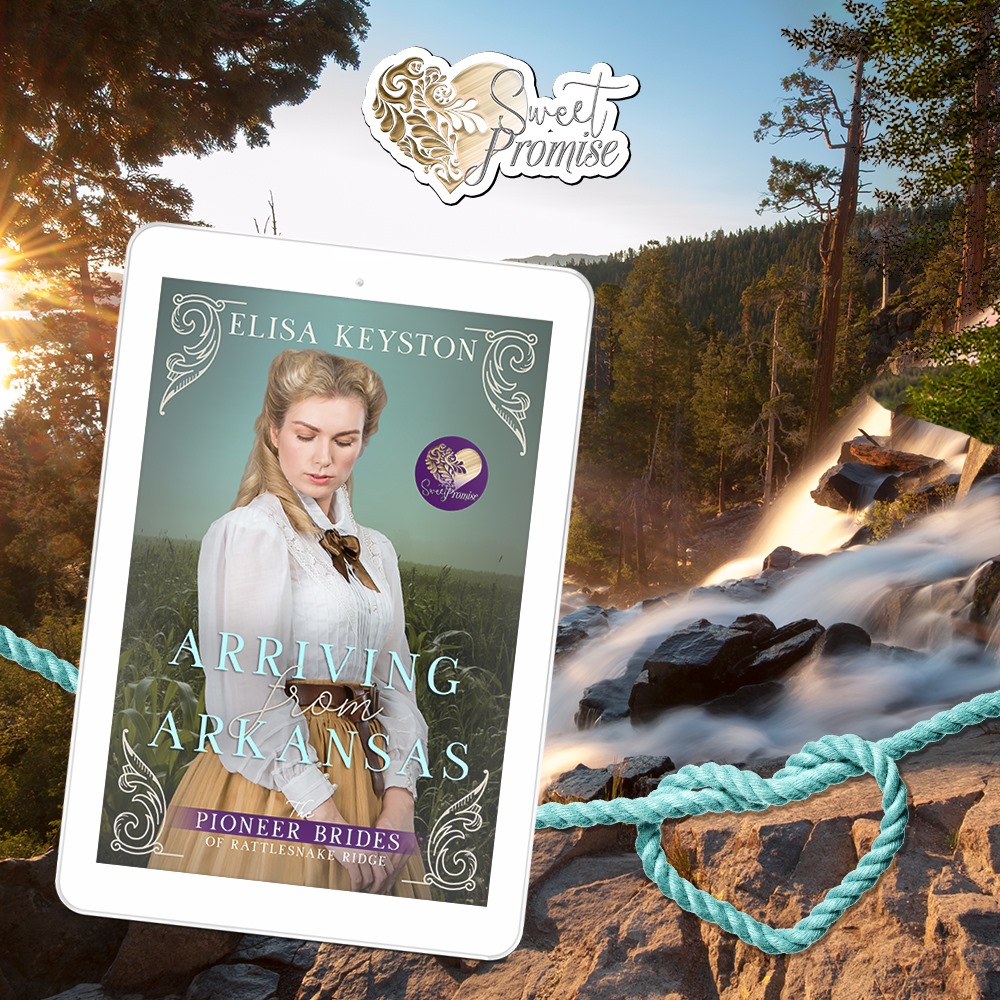 If you're not a digital reader, you can also get the book in paperback today! The print and ebook listings haven't linked up yet on Amazon, but for the time being you can find the paperback here.
The release of Arriving from Arkansas also marks the launch of the Pioneer Brides of Rattlesnake Ridge series! Every Friday now through June 7, a different book in the series will become available. I can't wait for you to read the other books in the series and meet all of our spunky, independent heroines.
To celebrate the series launch, Sweet Promise Press is running a Historical Happily Ever After Giveaway! They're giving away some cute Western-themed goodies as well as a $25 Amazon gift card. Check it out here!
Thank you so much to everyone who has supported the series so far! In particular I want to thank all the wonderful readers from Booksprout and the Sweet Promise Press Readers Group for their kind early reviews. I'm so glad that Arriving from Arkansas has been so well received, and I hope you'll enjoy the rest of the books in the series!