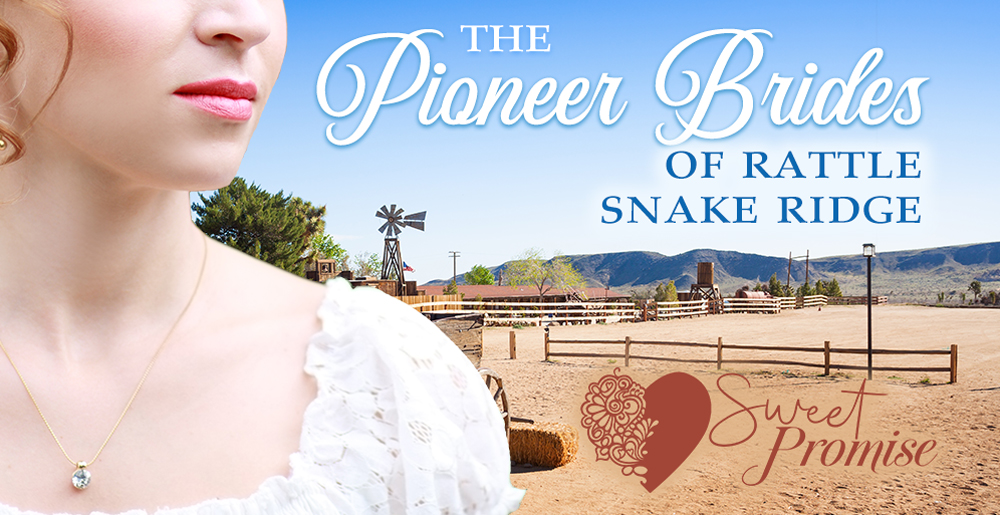 The Pioneer Brides of Rattlesnake Ridge is a sweet historical romance series coming Spring 2019 from Sweet Promise Press—and I'm excited to announce that I was chosen as the series lead!  The series revolves around a silver mining town in Nevada in the 1870s, and the women who shape the town's destiny: from prospectors to mail order brides, teachers, doctors, and more. Each of these women carves out her own path and finds love in the wild west. The series is a "shared world," meaning that six different authors will be contributing their own story set in the same location and with many of the same recurring characters. We're excited to bring you to the world of Rattlesnake Ridge, Nevada!
The Pioneer Brides of Rattlesnake Ridge
Featuring novels by:

• • •
Watch the Series Trailer!
• • •