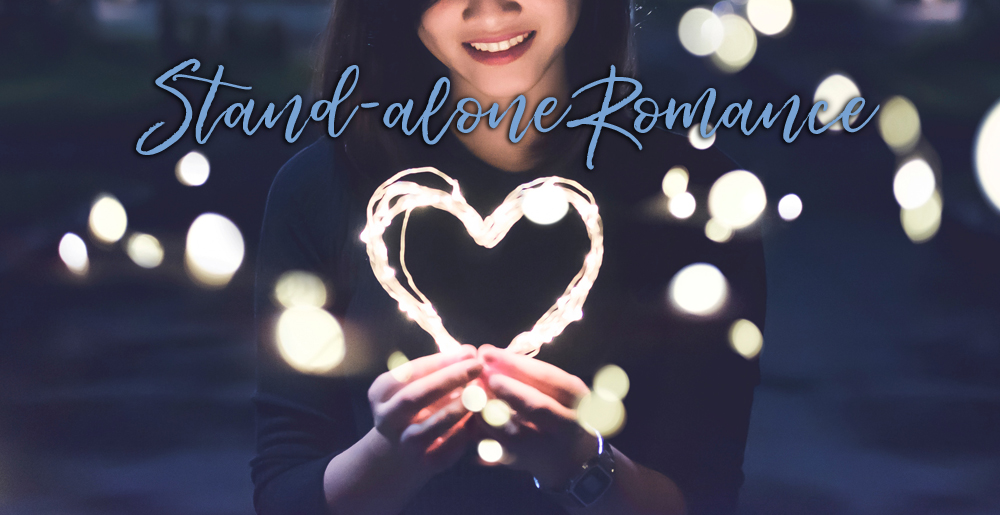 Here you can find my stand-alone romance novels which are not part of any ongoing series.
• • •
The One That Got Away

Julie Baciagalupi has her life together. A successful wedding photographer in the scenic town of Plymouth, Oregon—one of the top wedding destinations in the Pacific Northwest (and, coincidentally, one of the most haunted!)—she's got everything she'd ever hoped for out of life.

Except one thing.

Julie's never had luck in the dating department. She's tried her best, but she's never been able to quite forget the Epic Love Story That Wasn't — her college crush, Daniel Parker. They'd almost had a thing. A great thing. But then he graduated before it went anywhere, they lost touch, and Julie tried to move on.

But she always wondered in the back of her mind: what if?

Now the past is back to haunt her in a big way.

Daniel's back in the picture, only for Julie to find that he's got a girlfriend—a serious girlfriend—and they're planning a road trip along the coast that just so happens to bring them into Julie's neck of the woods.

Julie's determined to not let her old feelings come to light now, when it's time to celebrate Daniel's happily-ever-after. But her friends—and Daniel's—have other plans. Because when it comes to true love, nothing—not past mistakes, not new flames, not even ghosts—will stand in the way.

Coming soon!